È finalmente arrivato il giorno del Black Friday! Dopo una settimana di offerte folli che hanno preceduto il 29 novembre, arriva il venerdì nero con offerte aggiuntive che vedremo solo oggi e in nessun altro periodo dell'anno. Stiamo cercando di selezionare solo le offerte nuove, quelle che sono state inserite solo oggi e che vengono aggiornate continuamente. Tra tutte, quelle che riteniamo meritevoli e quelle che riteniamo dei veri affari sono le offerte nella categoria moda, con prodotti anche di noti brand a prezzi decisamente vantaggiosi.
Giubbotto Marsupio Napapijiri Rainforest
Un giubbotto alla moda da poter sfruttare durante tutti l'inverno, caldo e comodo allo stesso momento.
Viene venduto su Ebay al prezzo di soli 99 Euro! Clicca qui
Giacca risolvibile The North Face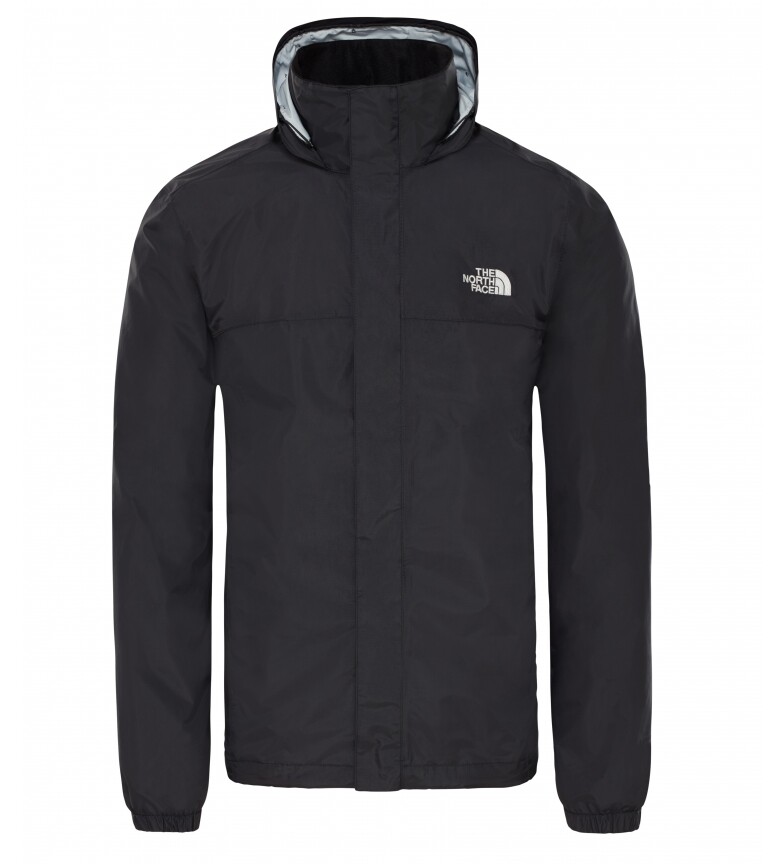 Impermeabile, traspirante, per le giornate di grande freddo, con un sistema in grado di rimuovere l'umidità.
Venduta in questo momento al prezzo di soli 59,9 Euro. Clicca qui per scoprire il prezzo
Borsa Borsello THE BRIDGE Tracolla Regolabile
Design Pratico ed essenziale. Perfetto per il tempo libero. Il giusto connubio tra funzionalità ed artigianalità.
Realizzato in pregiata pelle di Vitello. Venduta a meno di 100 Euro, clicca qui
Orologio Uomo NAUTICA 

Orologio multifunzione con cinturino in pelle marrone champagne. MOvimento a quarzo e cassa in acciaio inossidabile. Venduto a un prezzo strabiliante. Clicca qui
Portafoglio UOMO Timberland 

Portafoglio in morbida pelle con logo impresso sul fronte, dotato di quattro tasche portadocumenti e vano per banconote con divisorio interno. Prezzo speciale oggi, clicca qui
Queste sono solo alcune delle centinaia di nuove offerte di moda che è possibile scoprire oggi. Ve ne abbiamo selezionate alcune, il resto potrete sceglierlo da soli, siamo sicuri che saprete sfruttare l'occasione per regalarvi e regalare qualcosa di unico ad un prezzo speciale!
Buon Black Friday 2019